Lions being ambassadors
As mentioned in the previous newsletter the Lions of our club have been trained by the Morgan Eye Center to be able to tansport organs as part of the courier program. We are glad to say that the Lions are putting that training to good use. The Lions have been on call to recieve and transport organs to the needy patients.

St.George Lions
Ryan Sullivan, president of the St. George Lions club has presented over 500 pair of used eyeglasses to Lion Bill Barton of the Holladay Lions for recycling. These eyeglasses will probably end up in Cache Valley to be readied for next April's humanitarian trip to Senegal, Africa. Many thanks to the St. George Lions for helping in this very worthy cause.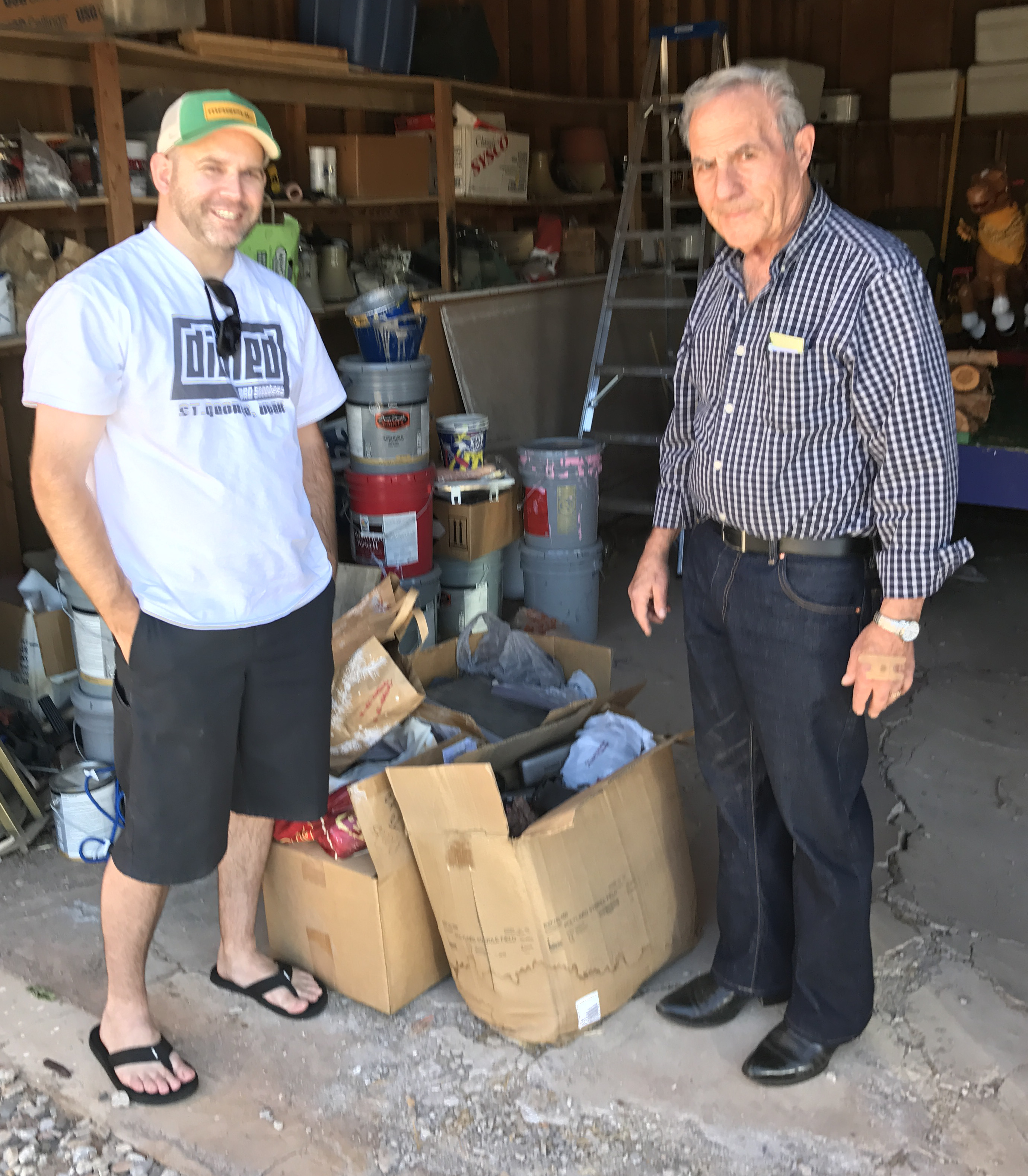 Bill accepting eyeglasses